Apps like iCloud are becoming increasingly popular among many smartphone and device users. Cloud storage is a great option that helps to keep documents safe and that makes it easy for users to sync various devices and share files, but many Android users feel as if they are missing out on the benefits of iCloud. Luckily, there are plenty of alternatives that are a great fit for those with Android phones and tablets; here is a list of some of the best.
1. Dropbox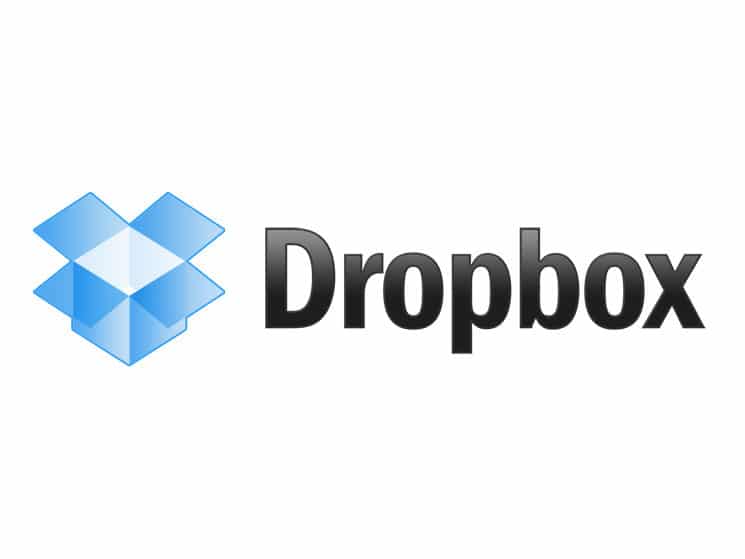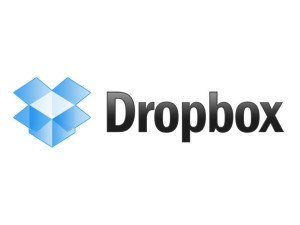 For those who are looking for an easy iCloud alternative for Android, Dropbox is a great option. As a wildly popular storage service, Dropbox offers most of the things that casual users could want or need.
Pros:
Although it started out small, Dropbox is now one of the most popular iCloud alternatives for Android in the world.
For business users, Dropbox offers plans that allow multiple users.
It is very easy to use and is great for beginners.
There is a free option that offers 2GB of storage space.
Dropbox offers SSL encryption to keep files safe and secure.
It offers multiple useful features, including easy file sharing and automatic backup.
Cons:
Dropbox's paid plans are a bit more costly than some other storage options.
Many users wish that a live chat interface was available for technical support.
Although the paid plans do offer a lot of storage space, they do not offer as much as many competitors do and might not be a good fit for power users.
2. SugarSync

SugarSync is a great iCloud alternative for Android for those who need a lot of space. It offers multiple packages and tailor-made plans for both personal and business users.
Pros:
SugarSync makes it easy to sync existing files from the computer or Android device.
This service is known for being very easy to use.
Although SugarSync does not offer unlimited data storage, it does have plans that offer a lot of storage space.
SugarSync offers tailor-made plans for business or power users.
Cons:
Unlike some services, SugarSync does not offer a free option. It does, however, offer a free 30-day trial.
SugarSync doesn't allow a preview of documents prior to uploading.
Those who want unlimited technical support over the phone must pay an additional monthly fee.
3. Mozy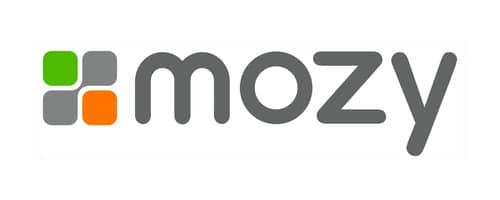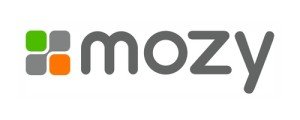 Mozy offers military-grade security, making it a great option for those who want to keep their files as secure as possible. Although it does not offer all of the features that some providers do, it is a good option to look into.
Pros:
With multiple levels of security, Mozy offers cutting-edge data protection.
Mozy offers various packages, and some of them are very affordable.
Mozy backs up files automatically, which can be very handy in an emergency.
Cons:
Syncing files between different devices is more complicated with Mozy than with other storage providers and might be a better fit for those who strictly want to use the service for their smartphones.
Mozy does not offer a file sharing option, which can be a major disadvantage for some users.
4. Windows Live SkyDrive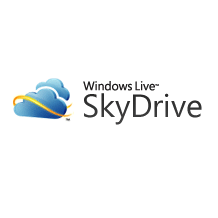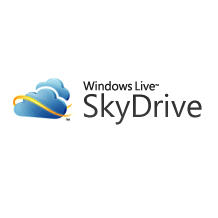 For those who want to sync files from their Android devices and computers, Windows Live SkyDrive is a powerful option. It is also a good choice for those who prefer to work with a well-known and trusted company.
Pros:
SkyDrive is powered by Microsoft, which is one of the most trusted names in the technology world.
It is easy for users to get started with SkyDrive; all it takes is a Microsoft account.
SkyDrive makes it easy for users to back up and work on files from many different applications on both their smartphones and computers.
SkyDrive charges affordably yearly rates rather than monthly rates.
Cons:
Windows Live SkyDrive does not offer as much storage space as some options do.
Some commonly used tools, such as password protection on files, is not available through SkyDrive.
There is no free option.
5. Google Drive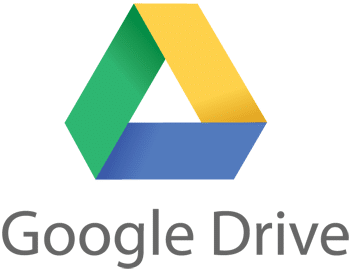 From another trusted name, Google Drive is a popular choice among Android users who are looking for an alternative to iCloud.
Pros:
For those who use Google accounts frequently, Google Drive is a popular option.
There is a free storage option through Google Drive, which isn't offered by many other providers.
Paid options through Google Drive are more affordable than those of many competitors.
Cons:
Many people find that Google Drive isn't as intuitive as other popular storage options.
It can be a bit confusing for new users.